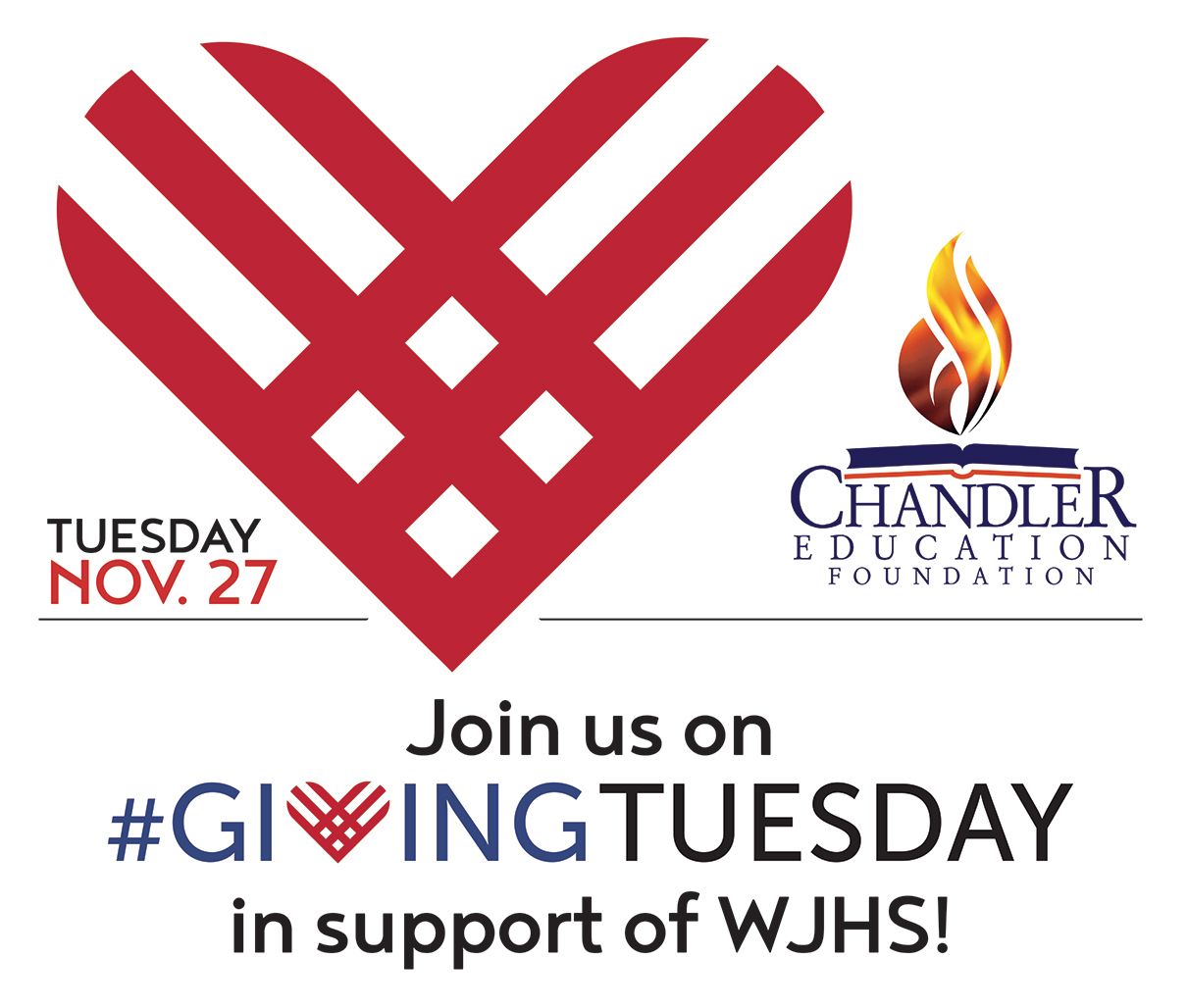 Want to help do something wonderful?
CUSD is known for financial stewardship and its commitment to put as much funding as possible directly into the classroom. Teacher work spaces are often the last spaces considered for updates. Teachers spend their days tending to our children, following up on email, and prepping for lessons. Lunchtime can be a rare opportunity for teachers to connect with each other. We want to make that time a little nicer. 
This year, as our #GivingTuesday project, Chandler Education Foundation will partner with our community to do something special. Our $5,000 goal will allow us to replace malfunctioning appliances and add tables and chairs that can be used for lunches, collaborating with each other, and holding meetings. While our first goal is to update Willis Junior High School's teacher space, with your help we can do even more and reach even more CUSD schools.  Let's see how much we can grow this campaign. We know there's a need; are you in?
With your help we will really make a difference!
---
You're in? Donate here!
---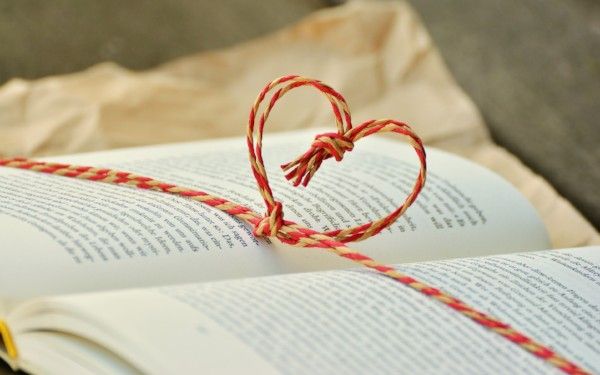 ---
Looking for more ways to give back?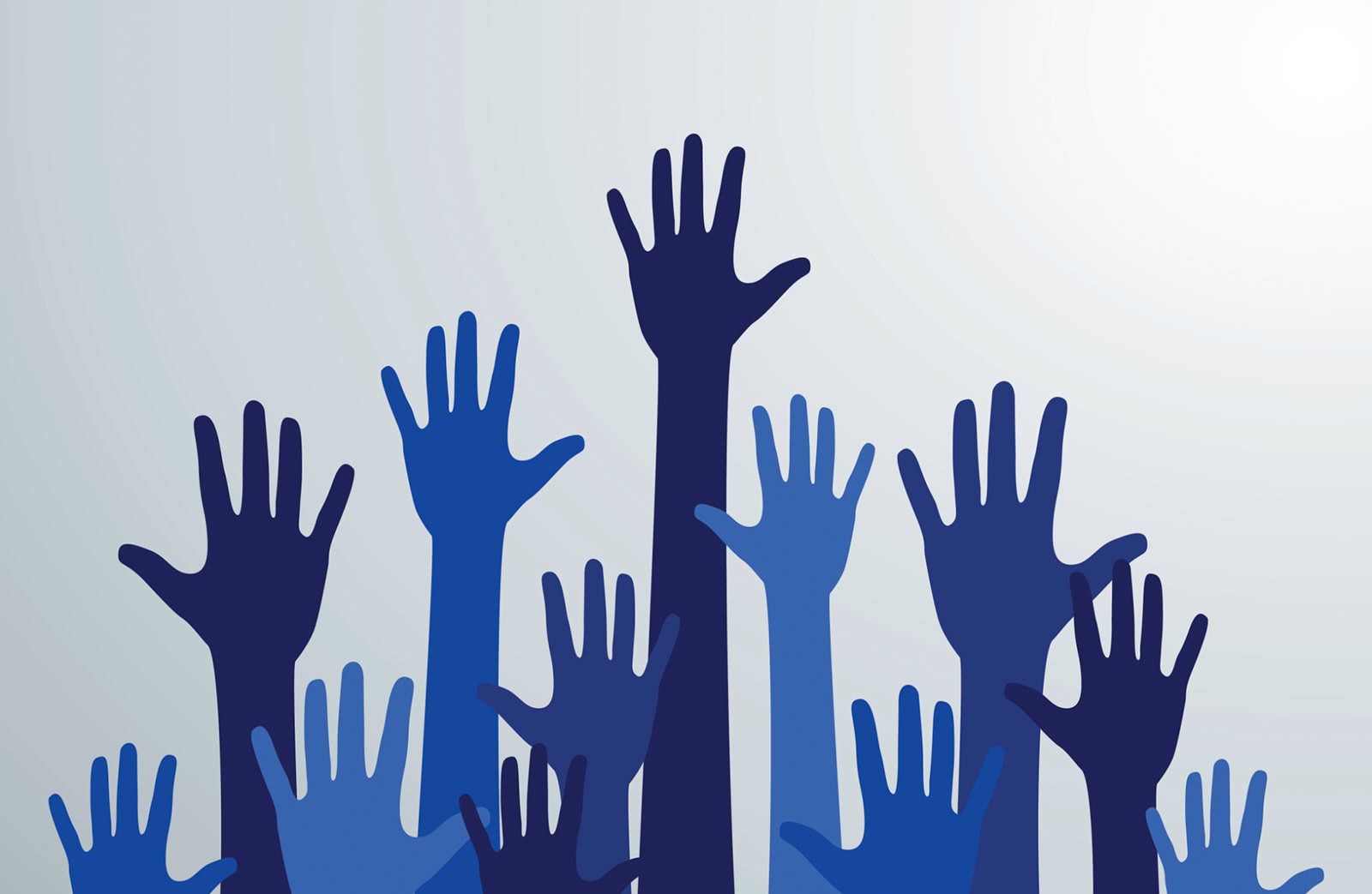 If you'd like to do more we'd love to hear from you.  Please let us know!