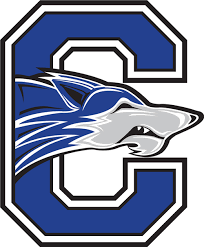 Chandler High School
Important Information: 
Deadline to submit applications to Ms. Milczarek in the CHS Career Center office is Wednesday, March 10, 2021 by 2:30 pm.

An application must be completed for each scholarship applied for.

Incomplete applications will not be considered.

Requirements are specific to each scholarship and may require an essay or financial application.
***If you have any difficulty seeing images on this website, please use Google Chrome as your browser. 
---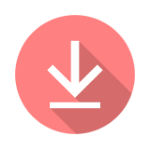 Download Application Documents Here
---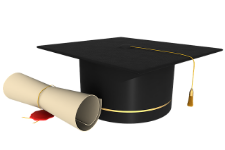 Scholarships available to CHS Seniors
We have included a downloadable document if you would like to have a comprehensive list to print of all scholarships. Each available scholarship is also listed below.  Please check back as scholarships are added throughout the year.
LAST UPDATE: 02/26/21 (Changed counselor name to deliver application to and added new scholarship - see end of available scholarships list)
---
These Scholarships Due 02/05/21
---
Available Scholarships by Name