Student/Employee Crisis Fund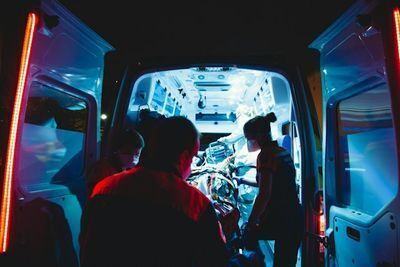 With more than 47,000 students and staff across the Chandler Unified School District, it is not uncommon for members of our community to face life-altering circumstances. The Chandler Education Foundation, as a 501(C)(3) nonprofit organization, established the Student/Employee Crisis Fund, as a resource to assist students, staff and their families with medical bills or other emergency expenses. 
Since 2006, CEF has provided over $225,000 in support to families in crisis. Please consider making a contribution below to the Student Crisis Fund. 
All inquiries for access to the Student/Employee Crisis Fund must be directed to the affected student's school administrative staff.  
---
Contribute to the Student/Employee Crisis Fund