Student/Employee Crisis Fund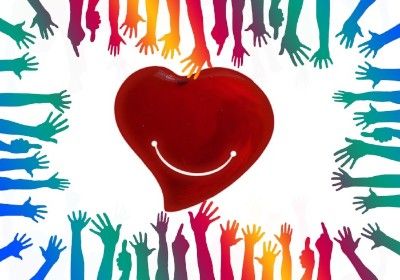 As the 501(c)3 fundraising arm of Chandler Unified School District, the Foundation takes caring for CUSD students very seriously.  With over 46,000 students, it is not uncommon for students to face life-altering circumstances. Dr. Casteel has long supported the Student/Employee Crisis Fund, an opportunity for our community to give back to assist students, staff and their families with medical bills and other related expenses. Since 2006, CEF has provided over $225,000 in support to families in crisis.  Please consider making a contribution below to the Student Crisis Fund. 
Are you a CUSD staff member willing to give a small amount each paycheck? A link will be available for payroll deduction in the near future.
All inquiries about the Student/Employee Crisis Fund must be directed to the affected student's school administrative staff.  
---
Contribute to the Student/Employee Crisis Fund