Application - CUSD Staff Lifelong Learning Scholarship
Applications for Lifelong Learning Scholarships are accepted between July 1 and January 30th of each year.  Applications are reviewed and awarded at the start of the 4th quarter.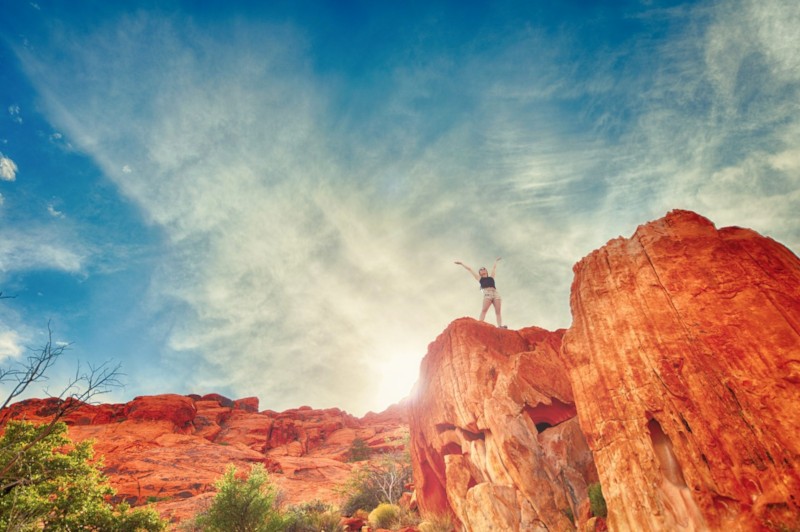 Chandler Education Foundation supports lifelong learning for staff and students alike. Applications are due in January of each year and awards are determined by our Lifelong Learning committee based upon available funds. Applications with an emphasis on National Board Certification, STEM, SPED or Gifted Endorsement will be considered a priority during the selection process. Scholarships are announced during the March CUSD Staff Rally. Awards may total no more than $1,000 per year and recipients may apply for/receive one subsequent award through this program.
Questions or concerns, please contact Lea Anne Thomas at (480) 224-3030.
Thank You Subaru Superstore of Chandler
Thank you Lisa Cvijanovich and Subaru Superstore of Chandler for making Chandler Education Foundation part of your Share the Love campaign!  In 2019, over $20,000 was contributed by Subaru and Subaru Superstore of Chandler from new Subaru purchases and lease agreements made during the campaign. Thank you to all the new Subaru owners who chose the Foundation as your charity of choice!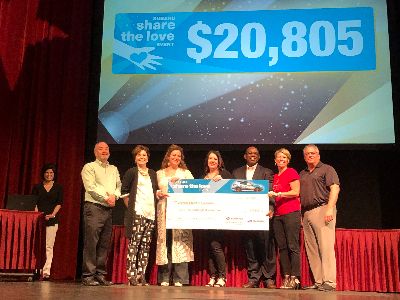 2018-2019 Lifelong Learning Scholarship Recipients
Spencer Emmons
Catherine Copic
Megan Poet
Cristy Wellik
Miranda Thornton
Rachel Chiaramonte
Heidi Trollope
Melissa Lu
Ying Shao
Arianna Mehl,
Rebecca Ridenour
Courtney Cook
Stephanie Moore
Jentry Yard
Karla Palafox
Angelika Foerst
Kerri Williams
Caroline Hall
Debbie Fast
Hong Zhou