Required Minimum Distributions at 70.5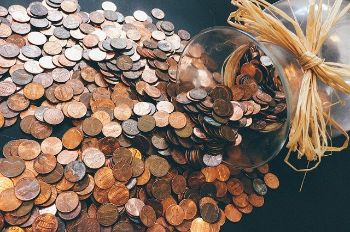 Most of us count our pennies, whether we have just a few or more than enough. Choosing where those pennies go can really add up to a huge investment in excellence. If you are reading this article, there's a good chance you are retired, near retirement, or know someone close to you who is making retirement decisions. It's also likely that public education plays a part in your life. If so, take a look at the articles we've posted below about contributing to charities like Chandler Education Foundation instead of allowing your required minimum distribution (RMD) to become taxable income. 
Interested in learning more? We'd be happy to discuss ways you can make an investment in education that pays off. Please give us a call at (480) 224-3030 or email us at Chandler Education Foundation.
---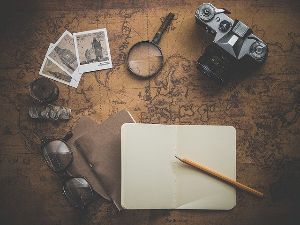 Legacy Planning
We offer many ways to recognize one's legacy, whether it be through a scholarship or a bequest in a will that provides ongoing financial support essential to the Foundation's sustainability.  A provision or amendment prepared by your attorney is all that is necessary.  Our success is only possible through the continuing support of our community. We greatly appreciate your consideration when your family is selecting a charity of choice.
Please contact Executive Director Jennifer Hewitt at (480) 224-3031 to discuss your own individual philanthropic investments. Your legacy will surely make a difference to the staff and students of Chandler Unified School District.
---
Gift Acceptance Policy
The Chandler Education Foundation (Foundation) encourages gifts that will help the Foundation fulfill its mission of driving resources to help all students to achieve the promise of their potential.
These policies and guidelines govern the acceptance of gifts by the Foundation and provide guidance to prospective donors and their advisors when making gifts to the Foundation. The provisions of these policies apply to all gifts received by the Foundation.
---
Read More
Three common misconceptions regarding legacy planning.

Donating to a charity using a qualified charitable distribution (QCD).

Understanding the IRA mandatory withdrawal rules.

Want to start a college scholarship?
*Note: CEF does not require a $10,000 initial investment

For better returns than the US Stock Market, invest in education.