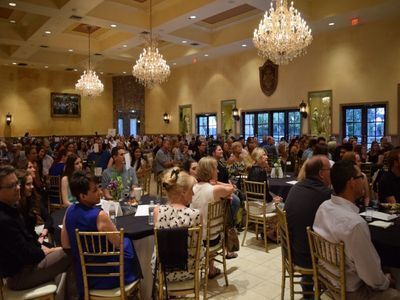 The Chandler Education Foundation (CEF) organizes several community fundraising events per year that fuel our annual support of classroom enrichment grants, Impact scholarships, crisis funds, and more. Take a look here to see what we have coming up! 
If you have questions about an event, or would like to get involved, please contact us. 
This month does not have any events.