Chandler Education Foundation Investment in CUSD Students
Welcome to the Chandler Education Foundation (CEF) – where our unwavering mission centers on investing in students.
At CEF, we wholeheartedly believe that nurturing our students today ensures a prosperous tomorrow. Through our initiatives, we aim to champion student growth by bolstering classroom resources, broadening their horizons, and fueling the flames of lifelong learning.
Join us as we lay the foundation for a brighter, more promising future, one student at a time.
---
At CEF, we are dedicated to propelling education forward by providing grants that elevate classroom experiences to unprecedented heights. Made possible by donations through our Cash For Classrooms campaign, CEF grants spark innovation, creating lessons that not only leave a lasting impression but also ignite a deep passion for learning within students. 
During the 2022-2023 academic year, the Foundation funded $85,000 in grants that directly impacted CUSD students. 
---
IMPACT Chandler Scholars are dedicated, hard-working Chandler Unified School District high school students. The CEF Impact Scholars program recognizes CUSD students who have committed to high academic achievement, consistent attendance, and to giving back at least 100 hours of community service.
---
Scholarships represent a cornerstone of the Foundation's initiatives. Within our annual CEF giving, we proudly facilitate both IMPACT Chandler Scholarships and Donor sponsored Scholarships.
These scholarships symbolize our unwavering commitment to fostering lifelong learning. We believe that nurturing our alumni's educational journey is integral to their continued success and personal growth. It's our way of investing in their future, ensuring they have the tools and support needed to advance their education and achieve their aspirations.
In the 2022 - 2023 academic year, the Foundation awarded $172,000 in IMPACT Chandler and Donor scholarships.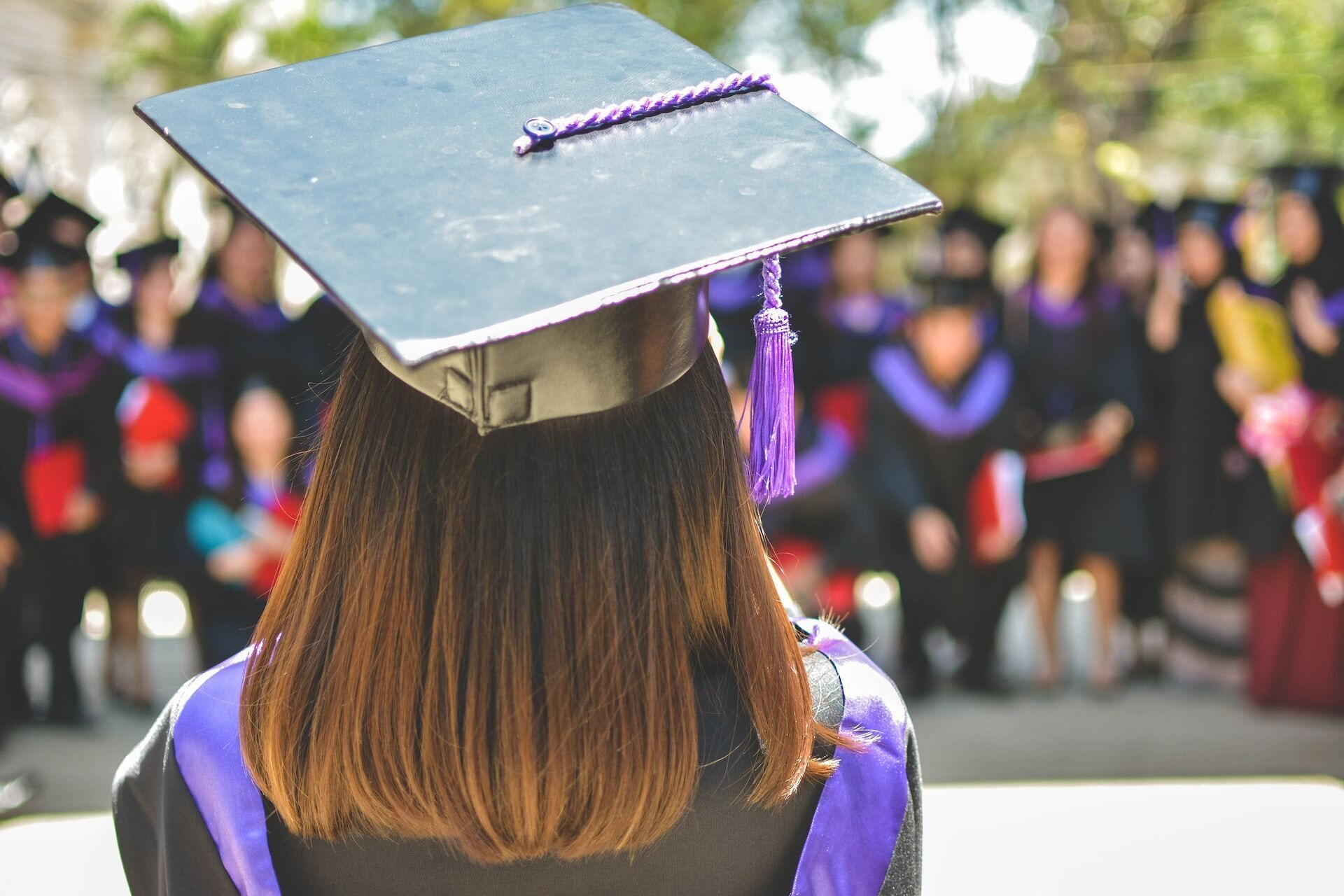 Fueling Academic Excellence
When you give to our annual Cash for Classrooms campaign, you are investing in access, innovation, and excellence in CUSD schools.

The greatest impact we can make is to support our students as they make a difference in our community. Find out more about our IMPACT Chandler Scholars program.